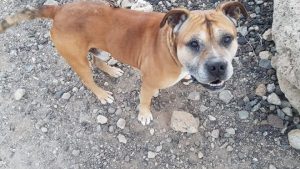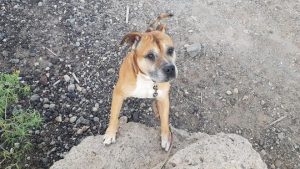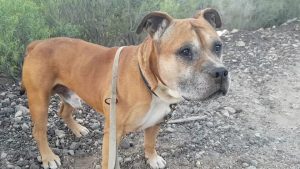 Kaiser is a large male, he is nearly 5 years old.
How cute is he? This is Kaiser 
🙂 he has been at K9 a few weeks and has stolen many hearts since he arrived 
🙂 He is 5 years old. He was found and brought to K9. He is a very friendly boy who enjoys his walks and also treats 
🙂 He can be a little playful and is a pleasure to walk.
Come up and say hello to this handsome boy! You can even take him for a walk to experience the wonderfulness that is Kaiser 
🙂
Jan 2019
Kaiser loves the sea 🙂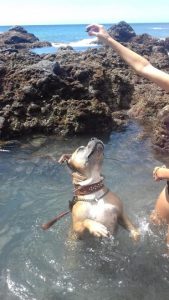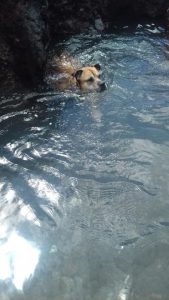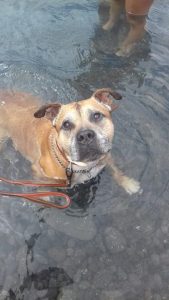 October 2019