Erwin is a medium-large, mixed-breed dog, around 18 months old. He is a friendly boy, good with people and gets on well with other dogs.
Erwin was abandoned overnight at the kennels with his sister, Anke. Both dogs have lovely natures and either, or both, would make great companion dogs.
If you can offer Erwin a loving, safe and secure home please contact us or come along and visit us any day of the week.
November 2016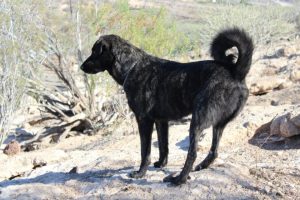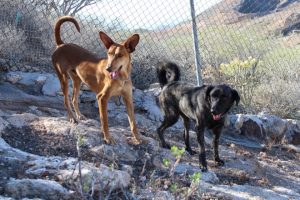 latest photos taken October 2019