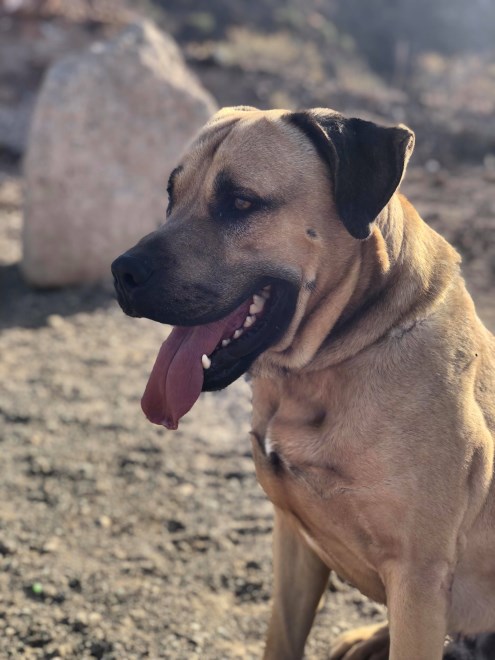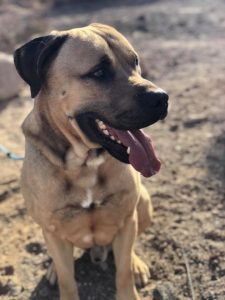 Tor is a beautiful male dog of 3 years of age. He is a big dog who now finds himself needing a new home through no fault of his own. Unfortunately, circumstance meant that his owner could no longer keep him, who was devastated.
Tor is a gentle giant and is very friendly. He loves attentions and going for walks. Being a large dog, Tor would ideally need to go to a home with sufficient space to exercise and live comfortably. Tor would make an ideal companion for any household and is waiting patiently at the kennels for a second chance at life.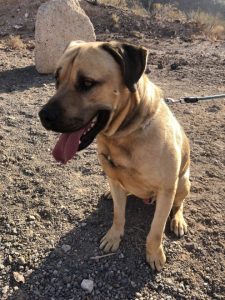 If you would like to meet Tor or know more about him, please do not hesitate to contact us on 667638468 or come down to the kennels anyday!
Tor es un hermoso perro macho de 3 años de edad. Es un perro grande que ahora se encuentra necesitando un nuevo hogar sin culpa propia. Desafortunadamente, las circunstancias significaron que su dueño ya no podía retenerlo, que estaba devastado.
Tor es un gigante gentil y es muy amigable. Él ama las atenciones y salir a caminar. Al ser un perro grande, lo ideal sería que Tor fuera a un hogar con suficiente espacio para ejercitarse y vivir cómodamente. Tor sería un compañero ideal para cualquier hogar y está esperando pacientemente en el refugio para tener una segunda oportunidad en la vida.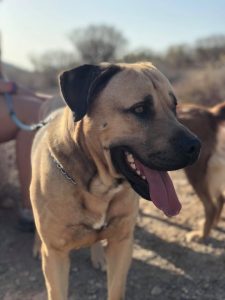 Si desea conocer a Tor o saber más acerca de él, no dude en ponerse en contacto con nosotros en 667638468 o venga al refugio cualquier dia!
SEPTEMBER 2018